Welcome To The Inbox Zero Course
Welcome to Get Your Inbox to Zero
This course will transform the way you handle email. It contains a series of step-by-step instructions for emptying your inbox and keeping it that way.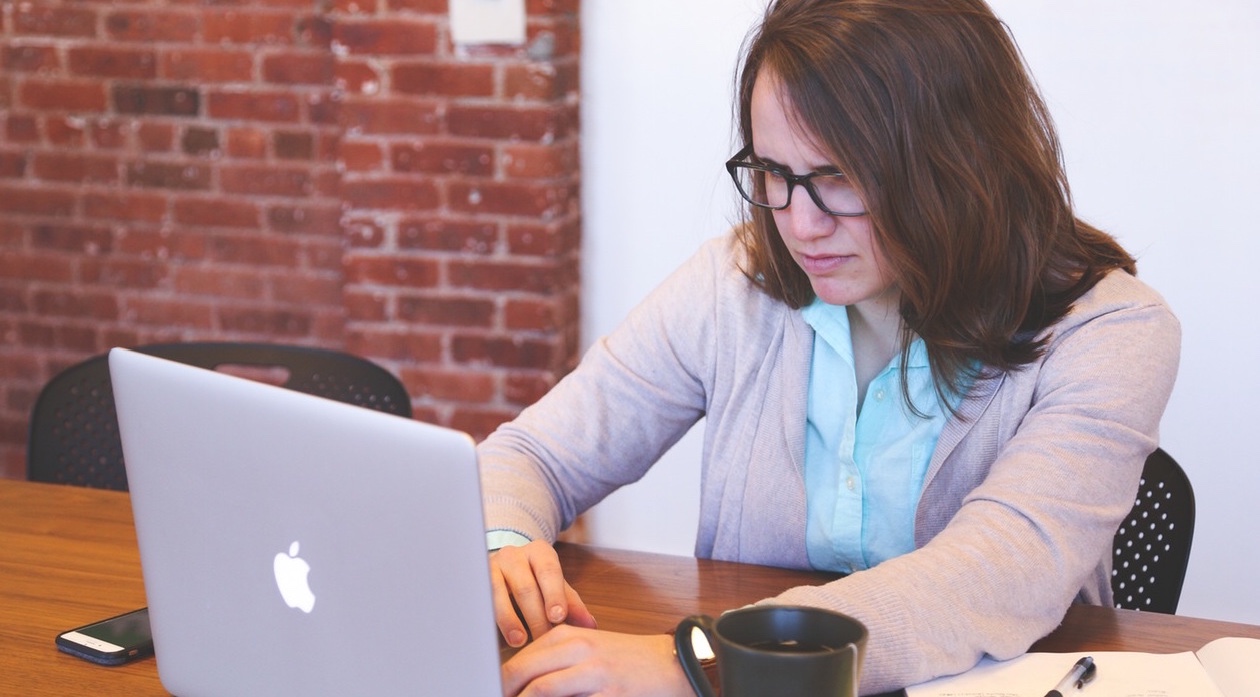 These simple tools are the foundation for a new way of working with email, that'll save time, reduce stress and leave you feeling clearer and more in control.
So let's get started! Click on the first lecture and we'll show you the first step.
This course is brought to you by Then Somehow - we make tools for the messy stuff, tools that measurably change the way you work.