Stop and look at how you're managing your work.
Capacity Building for Teams is a way of working that frees up time, and empowers teams to work on what's important.
Capacity Building is a workshop and coaching package that grew out of the discovery that no one is really ever taught 'how to work'. We all learn on the job, and we pick up habits as we go.
Included in these habits is "administration of our own work" - something we all do more and more these days, in email and on computers.
But despite the time and effort this requires, managing our own work remains invisible work. And because it's invisible we don't talk about it: we don't know if the way we manage our work is good or bad, or whether our ways of managing are the best for us.
And the truth is that many of us are struggling with it, unaware that everyone else feels the same. Frantically busy with too much to do in the time available. Too scared to say no to taking on more work that adds to the pile, we lose sight of our priorities and we drown in email. It starts to feel as if work is never ending and that we will never catch up.
It can be pretty depressing. And yet… we still don't talk about it. We don't look at ways to help ourselves or stop to make sense of it all. We are too busy to even think.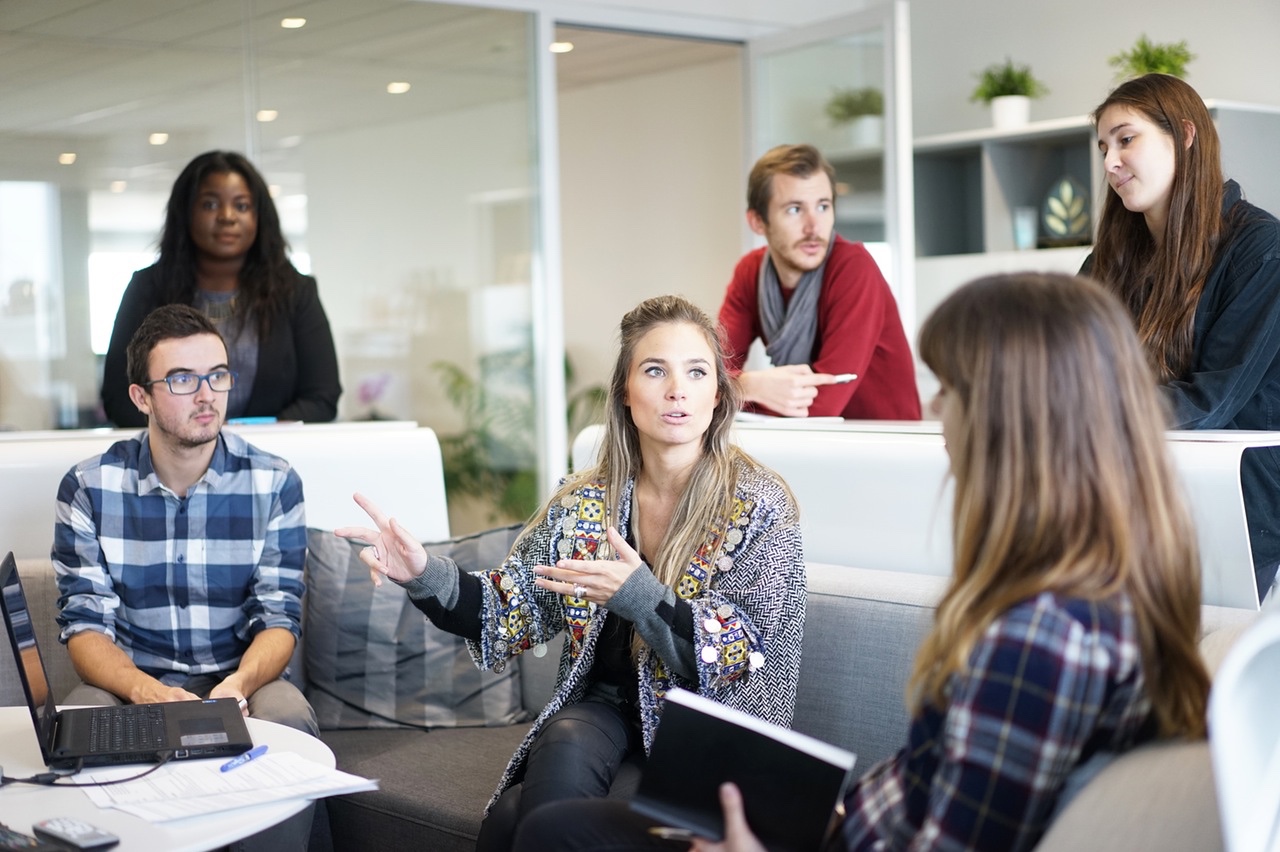 Capacity Building is time to stop and look at how we are managing our work. For many this opportunity to step back and to talk about what is really going on, gives insight enough. We find that the shared knowledge of the group can really help to find positive solutions to problems everyone is facing.
The course leads teams through practical steps that help make a positive difference in the way they approach work. In this course you'll find tools to help teams actively work through current and future projects and tasks, and learn how to plan and build a systematic workflow suited to their work style. You'll identify ways to help them increase their capacity and maintain control over what they do.